SLTP partner Satpuda Foundation celebrated Bird Week 2022 by organizing various programs for school students living around Pench and Tadoba Tiger Reserve.
Through fun-filled audio-visual presentations and short films, the importance of birds and threats to bird populations were explained to students.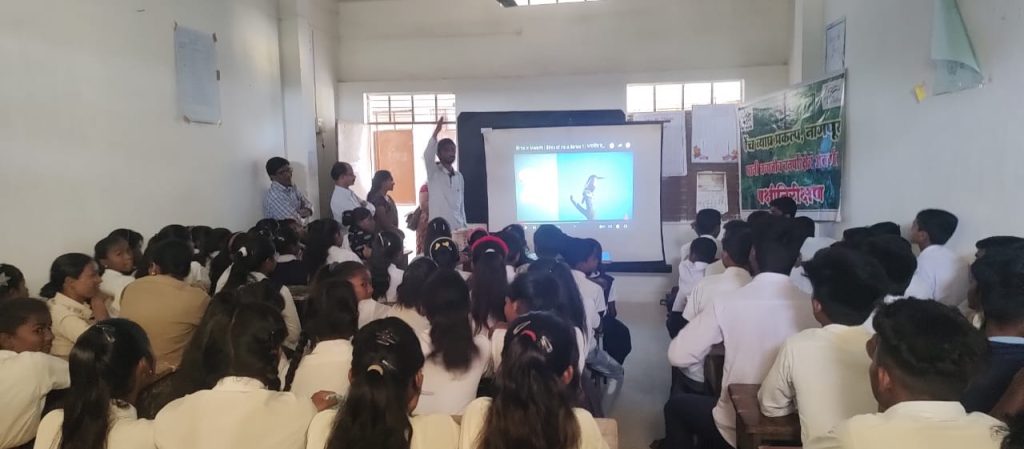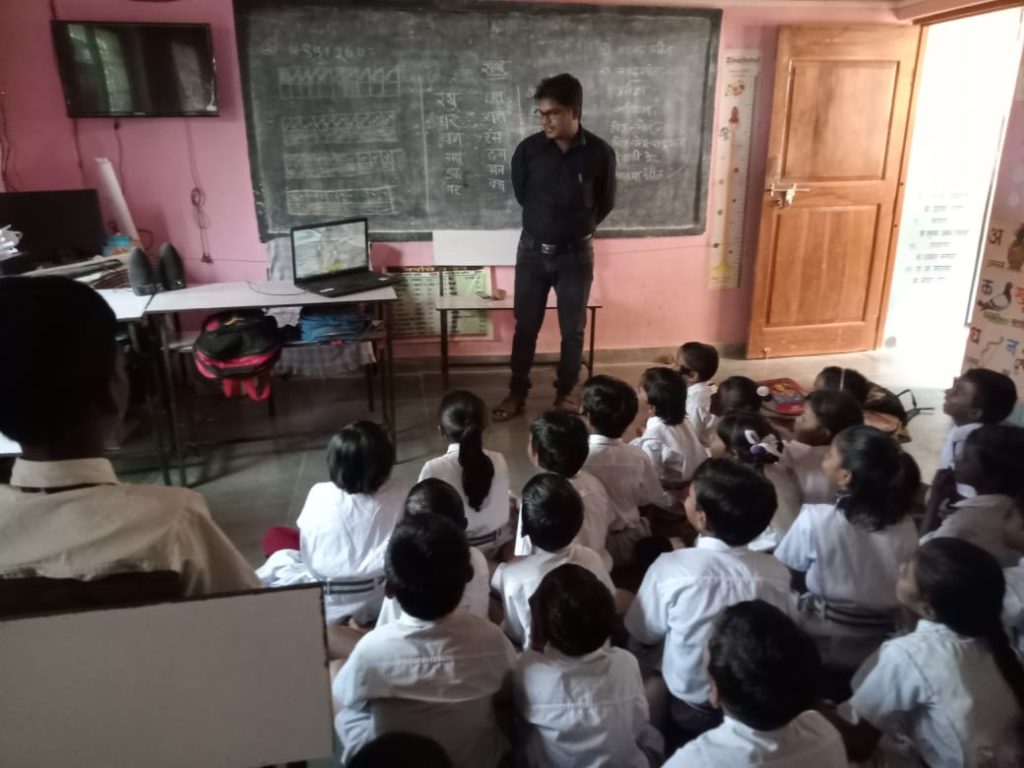 Students also learned how to identify some local birds and got to know about the actions they can take to aid bird conservation.
Over 250 students participated in these sessions which took place in Zinzeriya and Dahoda village of Pench Tiger Reserve Maharashtra and Sitarampeth, Kondegaon, Moharli and Bhamdeli villages of Tadoba Andhari Tiger Reserve.