Bombay Natural History Society (BNHS) organized the second wildlife ambassador's meet in Tadoba Andhari Tiger Reserve recently.  A total of 46 ambassadors and 23 teachers from 23 schools participated in the meet held at the Madanapur and Agarzari complex of Tadoba.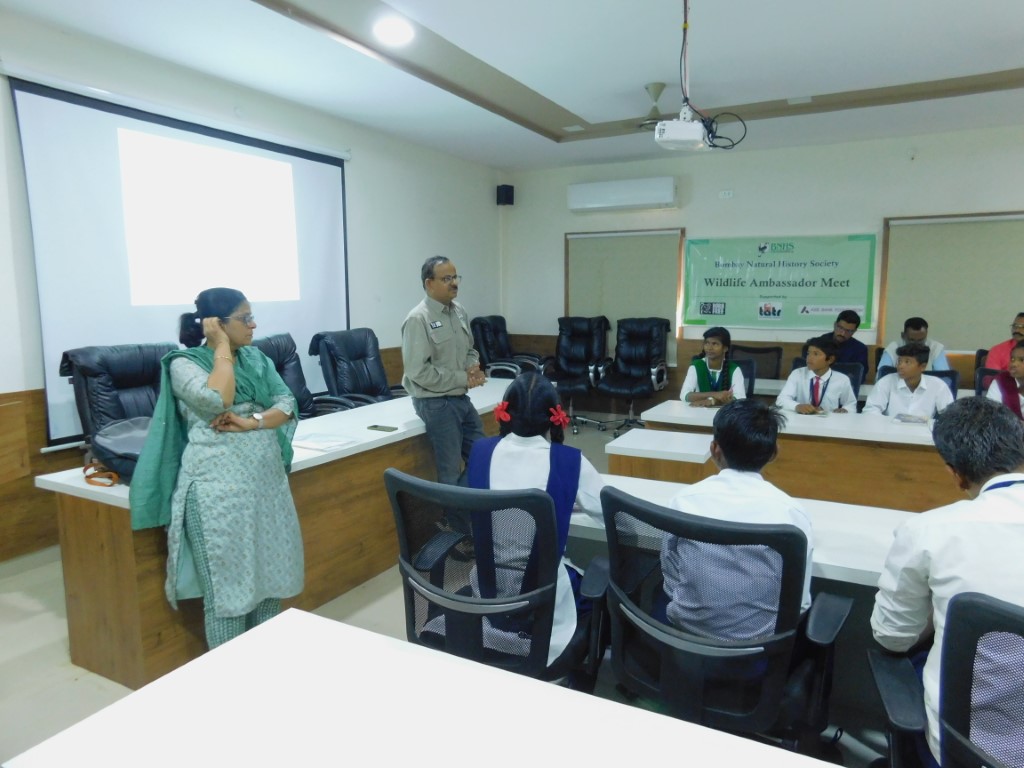 BNHS is conducting nature conservation education programs in 50 schools in the Chandrapur district. In 25 of these schools, the education team has appointed 50 wildlife ambassadors ( two students-a boy and a girl from each school).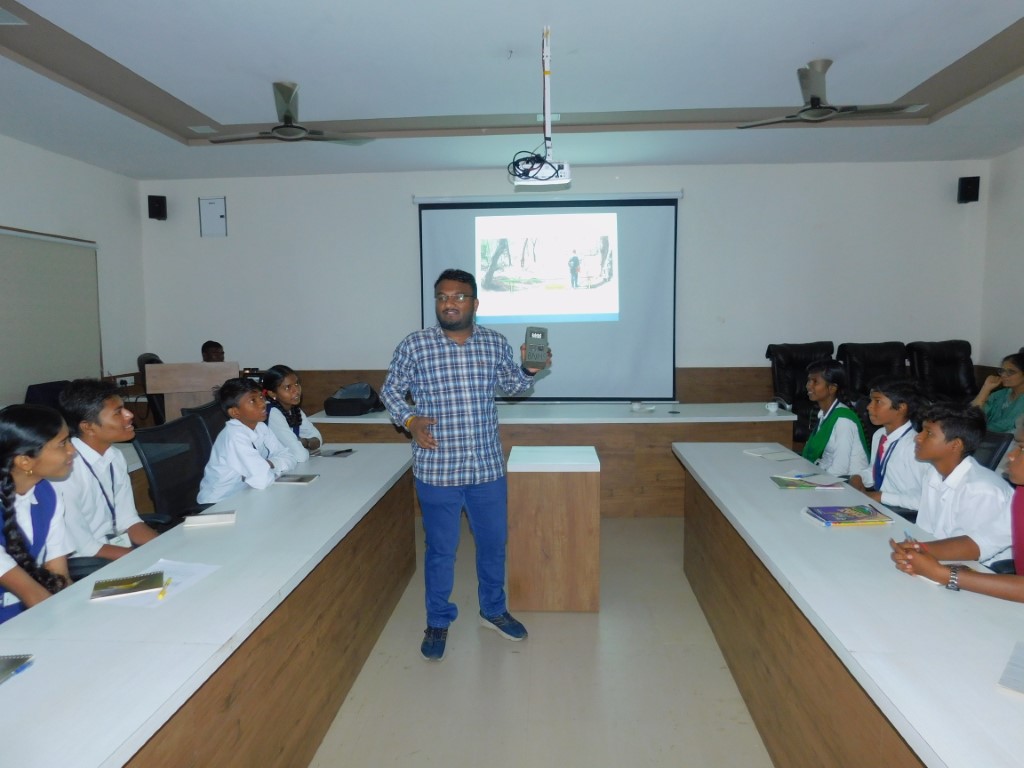 These ambassadors function as monitors of their classrooms for conservation education activities of BNHS and are involved in spreading awareness about human-wildlife conflict in their respective villages. These ambassadors along with other students interacted with villagers in 110 villages and distributed 9700 leaflets to them. This was a great experience for them. These students did a fantastic job and shared their experiences during this meet.