This year, many forests in Maharashtra, Orissa and Karnataka have seen a steep rise in forest fires. On the other hand,  Pench (Maharashtra) and Tadoba fueled by the 'Fire Free Pench' and 'Fire Free Tadoba' schemes have shown no fires till now.
In these regions, Satpuda Foundation's community awareness initiatives like school programs and community meetings in association with the forest department staff are showing some good results.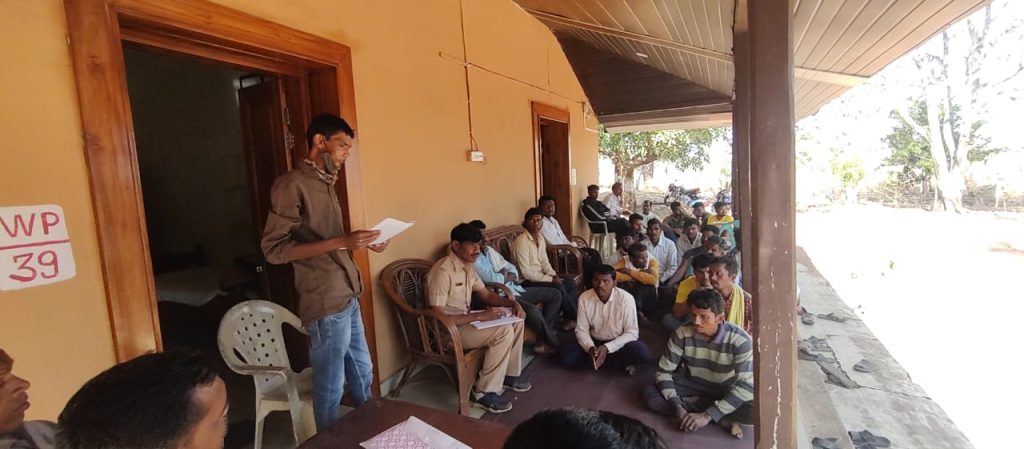 About the competition and initiatives undertaken:
As a part of this initiative, in 2022, a competition was held among villages for evaluating their overall efforts in forest fire prevention. Voluntary patrolling squads were formed in all villages to raise public awareness, patrol sensitive forest areas, and assist the forest department in the event of a fire.
Performance of the villages was assessed based upon 10 criteria such as the number of meetings taking place at village level for execution and coordination, size of the voluntary squads, number of patrolling carried out by squad, number of fire incidences, use of net for the mahua collection, efforts in arresting spread of fire from farms, grazing incidences in forest etc. and other innovative steps.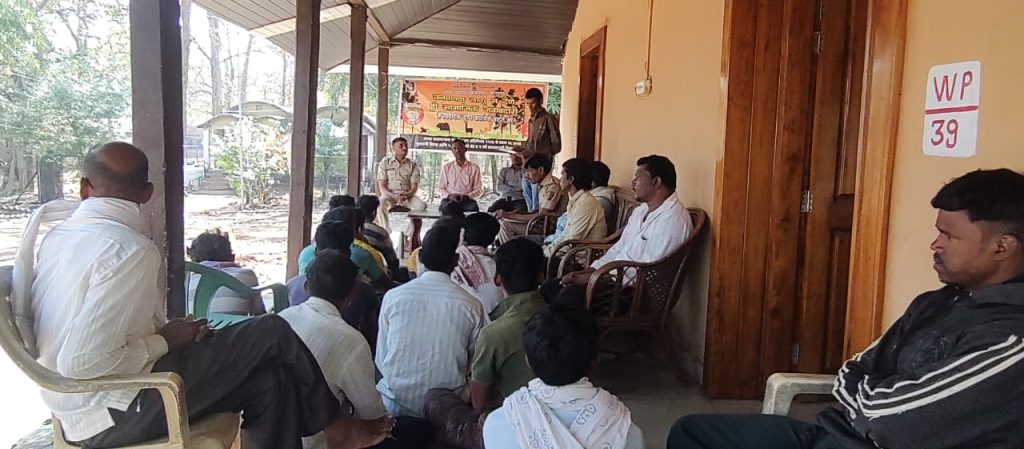 Positive Outcomes of these initiatives:
The initiatives received an overwhelming response, with 37 villages out of the total 39 villages present in the Pench Tiger Reserve's buffer area participating in this program. After the conduction of this program, a 67% reduction in the total forest area burned was observed. In 2021, 659 ha of forest area was burnt due to fires. This number fell to 218 ha in 2022.
Furthermore, the number of fire incidents decreased by 52% from 63 in 2021 to 30 in 2022, with only three fires occurring adjacent to farm and village areas.
Future Plans:
On the lines of Fire Free Pench 2022, a program for 2023 has also commenced.
A committee composed of ACF Atul Deokar, ACF Kiran Patil, Mandar Pingle from SLTP partner Satpuda Foundation, and Ajinkya Bhatkar, Wildlife Warden, has been formed to assess the overall performance of the villages.
Apart from this, SLTP partner Satpuda Foundation has been assisting the forest department of Pench Maharashtra in setting up India's 1st early forest fire detection and warning system.