Credit: Sara & TRACT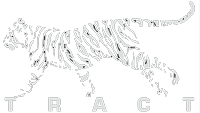 Working since 2004 to protect Indian tigers
Satpuda Landscape Tiger Partnership, also known as Saving India's Tigers internationally, is now the largest partnership of NGOs working on tiger conservation in India. We were established with the support of the Born Free Foundation. Our approach is unique. We are active against all the primary threats to tigers. Results in our focus area of the Satpuda Range have been positive to date, but we do need to continue with our diverse range of protective programmes and we do need financial help.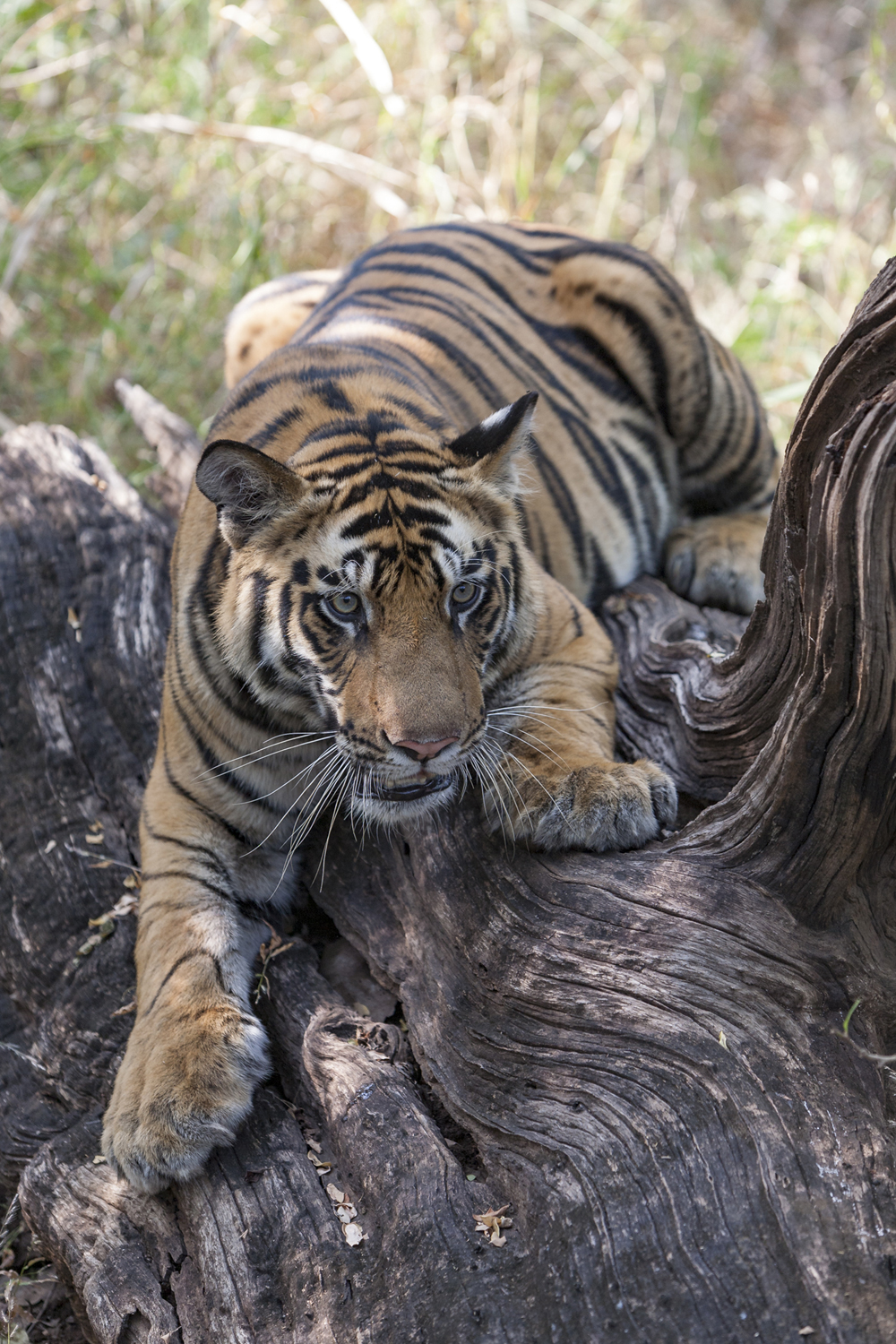 the organisation
KEY FACTS
POPULATION INCREASE SINCE 2004
BENEFICIARIES TRAINED/EMPLOYED
What Drives Us
Our Mission
To help facilitate an interconnected system of wild lands and waters across the Satpuda Landscape, harmonizing the needs of people with those of nature such that both can thrive. To achieve our ambition of Saving India's Tigers we believe we need to focus our efforts on probably the most significant tiger habitat in India – the Satpuda landscape and create a conducive environment for Living with Tigers for affected villages.
Meet Bandu Uikey, assistant conservation officer from the Satpuda Foundation. Lovingly known as Bandu bhau among team members and the local community, he is based out of Pench Tiger Reserve Maharashtra. We speak to him about his inspirational conservation journey thus...